Ahora mismo casi todas las series se podrían clasificar en grandes grupos: los que comparten piso, la chica mona o el policía con superpoderes, los ricos también lloran..
'Flight of the Conchords', la serie de la que os hablo, añade el factor 'musical' (de una manera muy natural)  a un género bastante esquematizado y que empieza a ser poco original.
La historia trata de treintañeros de Nueva Zelanda que tratan de labrarse un futuro musical en Nueva York, junto con un manager que nunca les consigue bolos, y una fan un tanto pesada.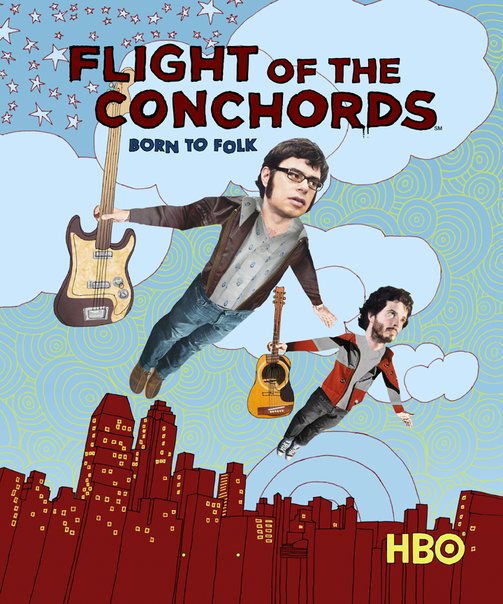 Os dejo con este video, el cual os hará acudir de inmediato a vuestro web de descarga directa favorita y bajaros la serie completa.
Related posts: